The condition of possessing an extremely detailed autobiographical memory, particularly in relation to dates and specific events.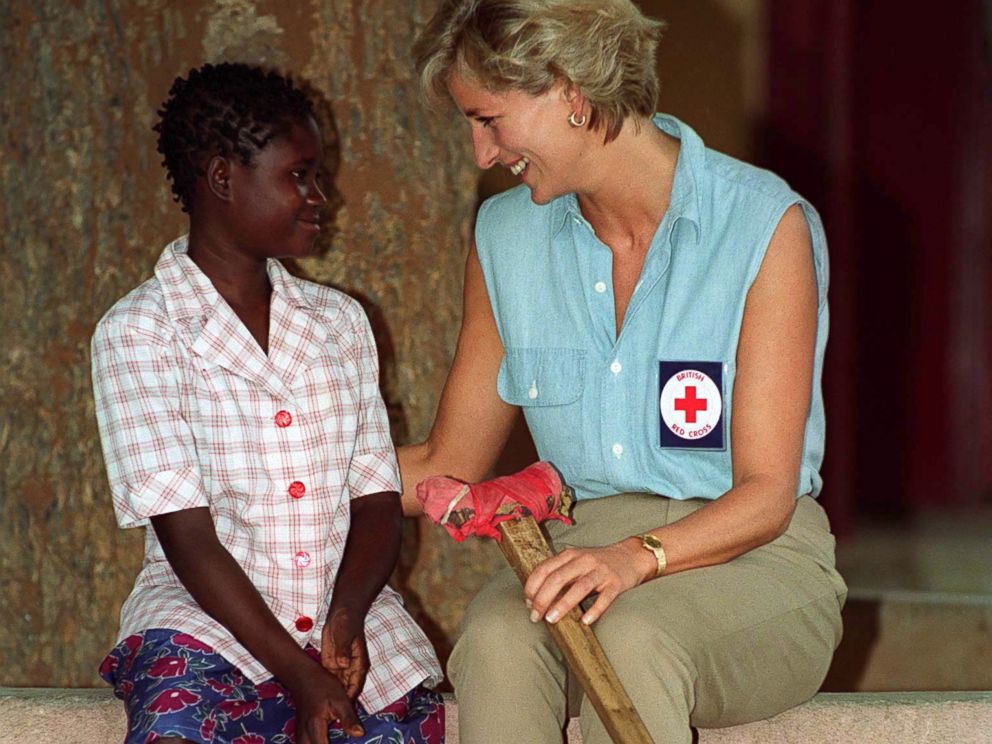 I was interested to hear a journalist state yesterday that Princes William and Harry had fulfilled their public duties and were going to spend the anniversary of their mother's death in private. I wondered what they were going to do. How normal could their day be? Would the date – our artificial numbering of days so that it is a 'round 20′ – make the day any worse than the previous 7300? Or would they simply spend the day playing computer games, or bananagrams, or jousting (or whatever modern-day princes do)?
Like them, I have an anniversary this year: thirty years since my own mother died. I have a ten year head-start on them! Like William, I was a teenager: just 16 when she died. I didn't have the glare of publicity surrounding me, I didn't have the horror of the unexpected, given her cancer had already been declared terminal. But I did – and do – have the experience of the most precious person's life being cut short far too early. That single event has been the most significant in my life – in some ways more so than my marriage or the birth of my children. For those, she wasn't there, and she should have been, and I noticed.
Grief is a peculiar emotion. We have images of the grieving widow (Queen Victoria-like, dressed in black and permanently despondent) or the grief-struck (much wailing, clutching a sodden handkerchief) or the stunned (reclusive, solitary, uncommunicative). It hits at unexpected times, when a phrase uttered, or a passing scent, or a recipe in a book can catch you unawares. Mostly these pass with a happy remembrance; sometimes tears flow.
I am a mathematician and it is dates that I remember. I wrote a little of it in my first book, In the Shade of the Mulberry Tree. That reflected the date when I'd lived as long without her as with her. A few months ago my son passed the age I was when Mum died (16 years, 7 months and 1 day, if you wish to be precise): I consider myself now in unchartered territory as a mother. This November it will be thirty years since her death: ten years more than the princes we grieve with today.
But dates can also throw up anomalies. Last week my son got his GCSE results (he did very well, thank you very much). I was dreading the day, and cried several times in advance. For me, it was the last day I made my mother happy. (I, too, did very well, thank you very much.) At that point we didn't know the cancer had returned. I can picture her excitement on seeing the envelope fall on the mat, and her joy when I told her the results. In the subsequent months I let her down: I didn't meet her at the appointed time, I complained to her when she was on her deathbed – memories I wish I could erase or in some way make up for. But that August: that was when I made her smile.
So this year, thirty years on, I was half-dreading results day… yet in the end it was simply a lovely day for our family. It even involved meeting my uncle – my mother's brother – and actually talking about Mum a bit (a rarity, simply because of the passage of time and because we are not a maudlin family). We laughed, we celebrated, and the date that could have been awkward passed happily.
I hope the same happens for William and Harry today. All the build up, all the anniversary celebrations, all the remembrances: their grief has to be public. I can keep it all private. But happy memories of the most loved people are the best, and I delight that I was able to make my mother smile before the final months of her life.
SaveSaveSaveSave