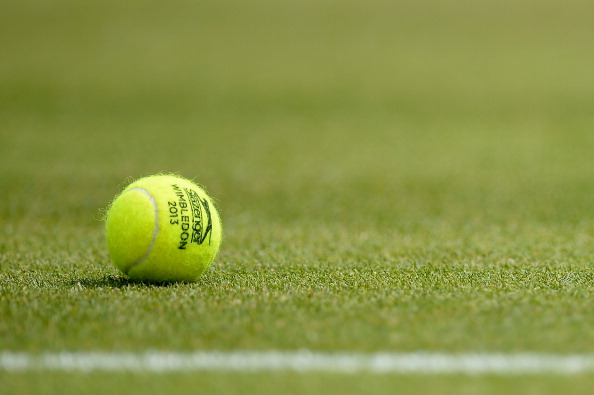 It is the Wimbledon season and I am even more distracted from writing than usual. I thought I'd put my wasted time to some use: here are the reasons I see that writing is like a game of tennis.
Like you can't win on the first point in tennis, your writing won't win on the first draft.
It takes a lot of hard work to become really good. Lots and lots of hard work… which isn't seen by the majority of viewers/readers.
For tennis you need a racquet and ball; for writing a pen and paper. Basic equipment is essential, but tennis/writing doesn't need much to allow the game/book to progress.
What you wear has little bearing on the quality of output (although nudity is discouraged!)
There have been amazing advancements in technology over the years – such as the progression from wooden racquets, or the development of computers – but the basic game remains the same: a good story is a good story, however it comes about.
Tennis is not a team game: it is one-on-one, however many support staff may be watching from the wings. So it is with writing: the final product is yours and yours alone. Others may help along the way, but it is your name that goes on the cover of the book.
You may have a bad patch – lose a few games, write some rubbish – but the next point is a fresh start. The match is never lost until the last point is won.
Sometimes it is mind over matter: believe in yourself and you are more likely to win.
Some days, writing is like the perfect first serve: an ace at 120mph, on target and winning. Others, the serve is returned back faster than it was delivered for a backhand winner down the line. Either way, the next day you have to pick the ball up and try again.
The most outrageous shots can still be winners.
There will always be commentary and criticism from the sidelines. There is an art to discerning the wise and salient points, but you must never let matters of irrelevance get you down.
Only those at the top get paid lots. But the rest of us can dream!
And the best bit is reaching the end and declaring yourself a winner with Game, Set and Match!